Washington, DC
The 2022 IILACE Conference took place in Washington, D.C. from October 25 – 28, 2022.
The 2017 IILACE Conference will take place in London, England from November 1 to 4, 2017. CLICK HERE to download the most up-to-date version of the Conference Program, which will be updated as needed. Conference Registration Guest Registration Post-Conference Trip to Cotswolds (single occucpancy) Post-Conference Trip to Cotswolds (double occucpancy)  
read more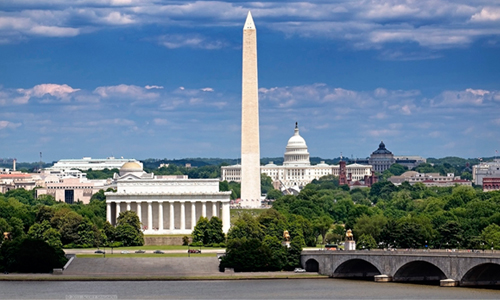 Our annual conference brings together executive directors and chief executive officers from around the world to discuss issues of relevance to law societies and bar associations. All IILACE members are welcome to attend.
read more